V-Star Unity Day : Assembly of Virtuous Youth





Assembly of Virtuous Youth on Saturday, 13th December 2014. There were more than 5,000 schools from throughout Thailand and the world, including the Philippines, Nepal, Mongolia, Malaysia and Myanmar, participating in this event. They took part in Buddhist activities such as chanting, meditating, listening to Dhamma teaching and answering Dhamma questions. On this day, 100,000 scholarships worth over 30 million baht were awarded to virtuous youth in order to recognize, honor and encourage them. These students have been diligently practicing the 5 Universal Goodness, which emphasizes cleanliness, orderliness, politeness, punctuality and meditation.

On this day, there was the opening of the 5D Buddhist Exhibition and 3D movie: The Miraculous Day as a way to instill morality in our youth. The V-Star Youth also participated in other social activities and learned Buddhist concept of Right View using today's latest technology.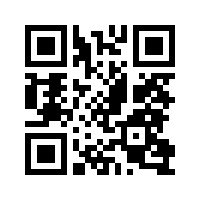 http://goo.gl/8t9Jo5