Blessing Twenty:
Restraint from Drinking Intoxicants



E. PRACTICALITY OF GIVING-UP DRINKING DEFINITIVELY
Having realized the harm brought by consuming alcohol, if you decide to kick the drink habit, prepare yourself for a struggle! It is not so easy to change an addiction and you are liable to experience withdrawal symptoms. However, for those who dare to train themselves in this way, here are a few words of advice to help pave the way to your eventual freedom from alcohol:

1. The first thing you have to do is see through to the danger of alcohol.
2. Once you have seen the danger, you need to make up your mind to give up.
3. The third thing is to avoid contact with anything that will remind you of drink any more (such as collections of old bottles). Don't allow any of these sort of things into your house.
4. Fourthly, think of your own self-respect. Think of the things that will create a sense of conscience for yourself.
5. The fifth thing you need to do is not to associate with your drinking friends any more.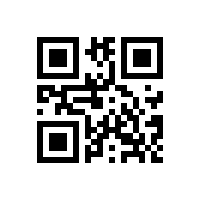 http://goo.gl/dW2mN