Facing the Financial Problem

Questions from the audience:

Why did my family face the financial problem twice? The first time we got the bounced checks and the second time we faced it during the financial crisis of 2007, but we have overcome both of them. What retributions caused us to overcome the problems? And how can we do to prevent it?

You faced the financial problems twice because your merits of donation in the previous lifetime were less. This made you to face the financial problems and not to keep your money or things. But you have overcome because you often make merits in the life – to support the Buddhism and to support someone in the world – these current merits have connected to the merits from your previous lifetimes and caused you to overcome the bad situations. If you want to prevent it, you would do like this.

1. Make every merit correctly

2. Make a wish not to face it again

3. Do the above ones most frequently.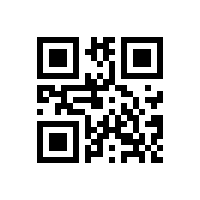 http://goo.gl/QwWF4