The Sprite House (San Phra Bhoom vs. Tee Chu)

Questions from the audience:

I have seen Thai Sprite House, San Phra Bhoom in Thai, and Chinese one, Tee Chu in Chinese, in many houses in Thailand. Thai and Chinese descendants believe that the sprite living in the Sprite House can protect them and their house but they never know exactly what these sprites really are. Is that sprite the same one in which the Lord Buddha taught?

San Phra Bhoom: – The small pigeon house–like shrine in which Thai people believe that there is an Earth Sprite living.

Tee Chu

: – The red Chinese–style shrine in which Chinese people believe that there are old male and female Earth Sprites living. Tee Chu always locates on the ground of the 1

st

Floor.

Many people have established San Phra Bhoom or Tee Chu because of their customs and beliefs. In fact there are many kinds of Earth Sprite and the spirits who live in San Phra Bhoom or Tee Chu are not the Earth Sprites or other sprites. Most of them are the residential ghosts who were that family's passed away relatives and do not have enough merit to be reborn. Moreover, it is not necessary to have a spirit in each sprite house.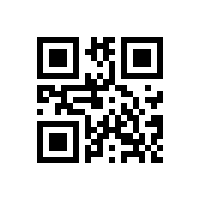 http://goo.gl/rVclB