The 2nd Inner Peace Meditation Retreat in London
To disseminate Dhammakaya Vijja to 208 countries around the world



Dhammakaya London Temple in England arranged the 2nd Inner Peace Meditation Retreat during January 21st – 23rd, 2011. There were 30 participants in this retreat. Everyone learned how to meditate for the beginners, Dhamma and Buddhist Customs among the comfortable and warm sphere which was according to Dhamma taught by the teaching monks. The host volunteers of the temple also took care of them well.


This retreat interested people who were different in nationalities, races and religions. They were Polish, Indian, English, Norwegian and Sikhs. All participants meditated well and had good result. A Sikh participant had meditated and saw the inner Buddha image. So she cried with joy. Some host volunteers who were trained in the last time also unveiled that they were very impressed that they had participated to arrange the retreat in this time.


This program impressed the local participants when they experienced the inner

peace

with no matter about their nationalities, races or religions. They can reach this inner peace by meditation. If they are willing to meditate continuously, they will access the real happiness in their lives.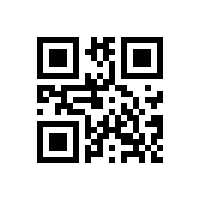 http://goo.gl/A56vr