What is it like living in a monastery?

Answer:

by: Venerable Nicolas Thanissaro


Relatively

peace

ful compared with home life. As we are a community, we don't have as much privacy as we would living at home, but having 'no secrets' also helps us to practise virtue both in public and in private. In a temple there is a fixed daily schedule which everyone who lives there must follow. Therefore simply living in the temple implies having to be disciplined about things like getting up early in the morning, keeping things tidy and helping out with the chores.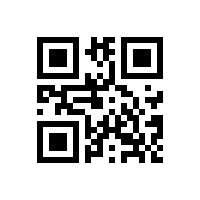 http://goo.gl/a7g6K